Kylie Jenner has reportedly been exploring the possibility of reclaiming ownership of her cosmetics brand, a venture she sold to Coty Inc. three years ago. This development underscores the strain in the relationship between one of the world's largest beauty conglomerates and one of entertainment's most prominent families.
Insiders familiar with the matter have revealed that in recent months, Jenner has engaged in informal discussions concerning the repurchase of the 51% stake in Kylie Cosmetics that Coty acquired for $600 million in 2020. These sources, who requested anonymity due to the private nature of the negotiations, have indicated that there have been disputes regarding the price and valuation of the brand.
Simultaneously, Kylie's half-sister, Kim Kardashian, is reportedly in talks to buy back the 20% stake in her skincare line, SKKN by Kim, that Coty agreed to purchase for $200 million in the same year. Both women have expressed dissatisfaction with Coty's management of their brands, although the specific aspects of the company's oversight they oppose remain unclear.
A spokesperson for Coty has chosen not to comment on the matter, while representatives for Jenner and Kardashian have not responded to requests for comment. The news of Kardashian's intent to buy back her minority stake was initially reported by the Wall Street Journal in July.

In a presentation to investors made in July, Coty disclosed that makeup sales at Kylie Cosmetics had experienced double-digit percentage growth in the previous quarter. This growth was attributed to an increased presence in Macy's Inc. stores, expansion into the Dubai market, and the introduction of new products such as the Kylash mascara. Coty, however, does not publicly share revenue figures for specific brands.
The Kardashian-Jenner family, renowned for their reality TV and social media presence, has been associated with Coty since 2019, when the then-CEO of Coty, Pierre Laubies, initiated discussions for a deal. At the time, Coty outlined its strategy to globalize the Kylie Cosmetics brand while allowing Jenner to maintain some creative control.
Following the Jenner transaction, Laubies resigned, and Peter Harf, chairman of both Coty and its major investor, JAB Holding Company, assumed the role of CEO. Subsequently, Coty finalized the deal with Kardashian.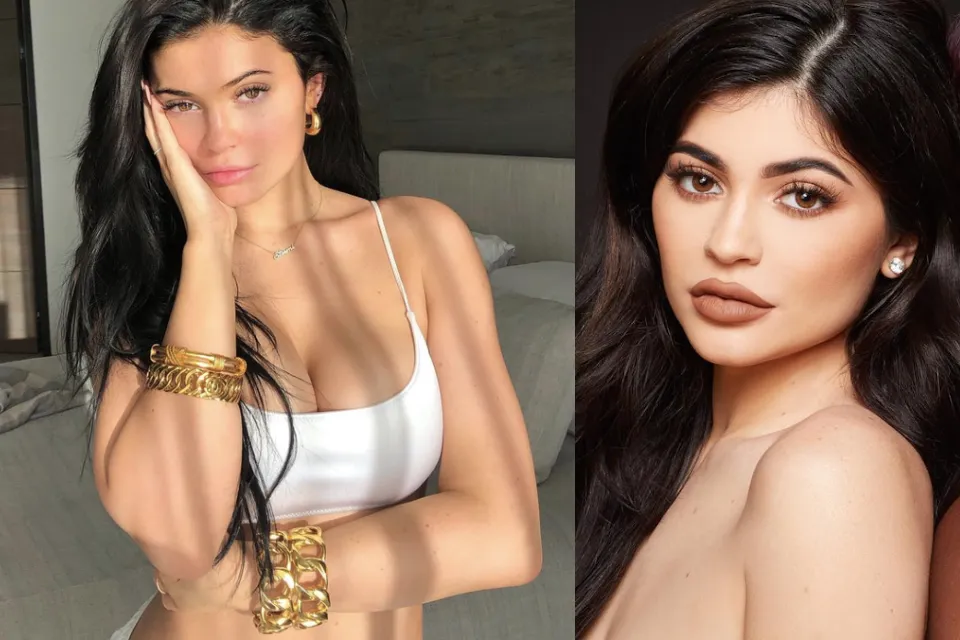 These twin investments represented an $800 million wager that Coty could harness the family's immense popularity to secure long-term growth. Current CEO Sue Nabi inherited these arrangements when she took over in September 2020 and has since focused on expanding Coty's portfolio of skincare and fragrances, catering to both mass-market and high-end price segments.

Coty's shares have risen by 35% this year, consistently surpassing Wall Street's sales projections.
Notably, Kylie Jenner faces a more substantial financial obstacle in repurchasing her business due to Coty's majority stake in Kylie Cosmetics. If Jenner remains dissatisfied with Coty's brand management, the company may be inclined to engage in negotiations to sell the brand that bears her name.